Sharing your love with others
---
CWS Kits are small packages of supplies assembled by volunteers and shipped to families and communities in need around the world – especially in the aftermath of disasters such as Hurricane Florence and Hurricane Michael.
We're rushing supplies to our neighbors in the wake of these crises around the world, and we need your help. You'll find all the information you need here to gather with friends in your community to assemble kits or buckets.
Before assembling kits, check here to see if there is a depot near you. If NOT, you can pay to ship kits to our New Windsor or Ferncliff locations, OR simply donate the funds and CWS will assemble and ship the needed kits for you!
---
Hygiene Kits
Provide kits to make all the difference between sickness and health for struggling families.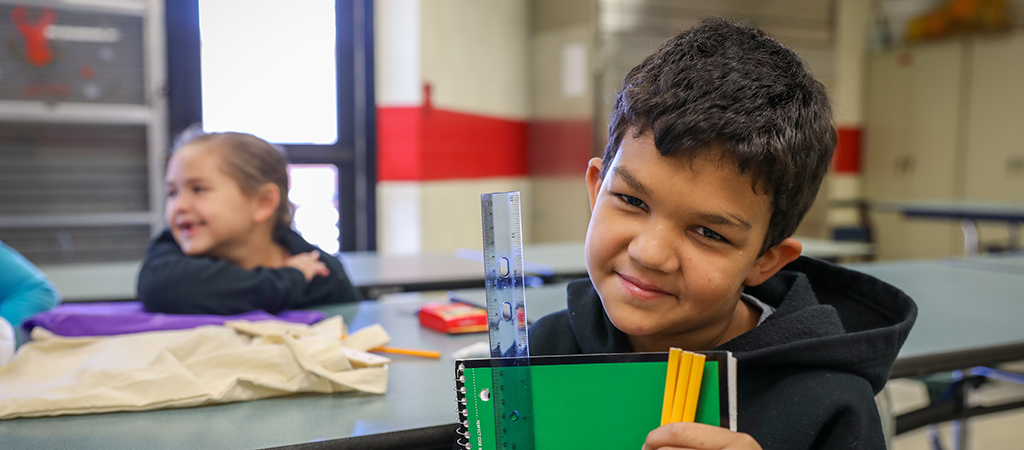 School Kits
Give children in impoverished communities and refugee camps the basic tools for learning.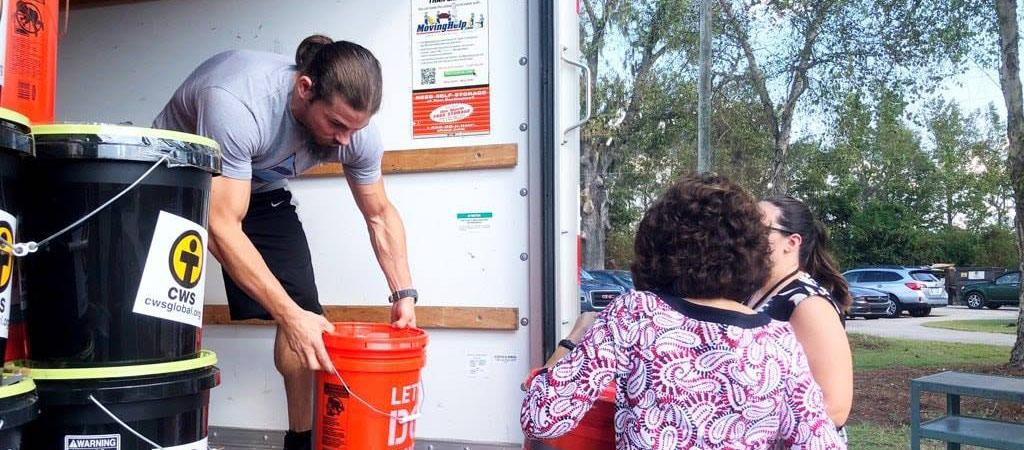 Buckets
Emergency cleanup buckets equip people after a flood, tornado or other disaster.
---
Click here for help and for answers to frequently asked questions!
See what others are saying about CWS Kits…
"Thank you to all of the people that make these school kits possible by sewing the bags. And thank you to all of the congregations that stuff the school kits with the school supplies."Ashley Montana, Franklinton National Night Out
"We look at the CWS Clean Up Buckets as our faithfulness. It's our faith in action, that we pack these buckets and we send them off. We don't know who they are going to, but we know they are going to someone. And that's just an incredible way that the Spirit prompts us to act. And what I think is great about the buckets is that they are ready to go long before a disaster hits. So when that disaster hits we have an immediate response."Rev. Terry Kukuk, Executive Presbyter of the Presbytery of the Miami Valley